Kontonika Theodora
Notary Amfilochia

---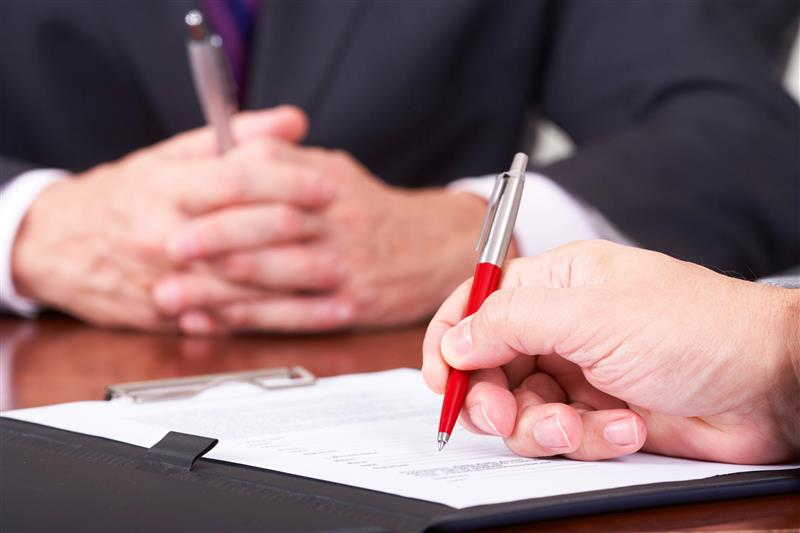 The notary KONTONIKA THEODORA maintains an office in the area of ​​Amfilochia, 35, Chavini Street.
She has extensive experience and expertise in all kinds of notarial affairs and provides comprehensive notarial services and legal advice aimed at ensuring the validity and legal protection of the activities of his clients.
We advise our clients when they want to conclude family, real estate, commercial, etc. deals and let them know about their rights and duties as well as the legal, financial, and tax implications of their engagement.
The notary has taken over the archive of Mr. Christos Papamitsos.
The goal of the notary office is responsibility, reliability and immediate customer service.
As an alternate notary of Ehinos (Katouna), KONTONIKA THEODORA also serves the Ehinos Land Registry (Katouna) (see the area here).


The Ehinos land register has territorial jurisdiction over the entire estate of the former municipality of Medeon (Katouna) and the region of the former municipality of Fyties. Specifically includes the following towns and villages:
1. Municipality of Medeon of Aktio - Vonitsa Municipality, to which they belong:
a. Local Community Katouna with the settlements of Agios Nikolaos Katouna and Loutraki Katouna
b. Local Community of Tryfo
c. Local Community of Cobotis
d. Local Community of Aetos
e. Local Community of Konopina
2. Municipal Unity of Plants of the Municipality of Xeromeri to which they belong:
a. Local community of plantations along with Kouvaras - Fition
b. Local community Papadatos along with Ribio
c. Local community of Babinis